A provisional licence is required for anyone who wishes to learn to drive a car, motorcycle, or moped. You must also apply for a provisional driving licence before you may begin learning to drive or take any of the three driving tests (multiple choice theory test, hazard perception test, and practical test). A first provisional licence can be applied for online or via post or in person.
What is a provisional licence?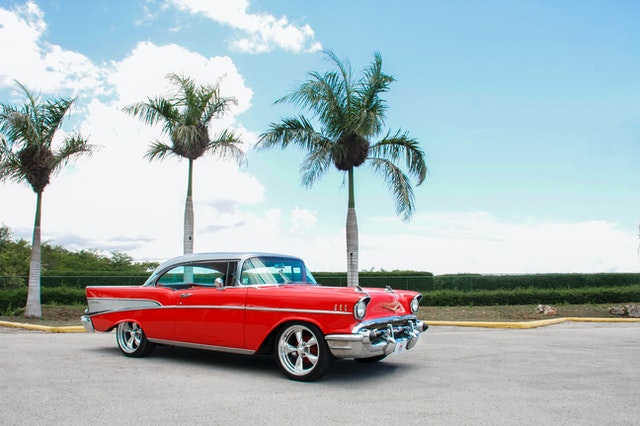 The provisional driving licence permits you to drive on UK roads (excluding motorways) under the supervision of your instructor or another driver over the age of 21 who has held a valid driver's licence for a minimum of three years.
When taking your theory, hazard perception, and practical driving tests, as well as your first driving lesson, you will need your driver's licence.
DVLA offers online provisional driving licences for cars, motorcycles, mopeds, and other vehicles. To be considered, you must satisfy the following criteria:
The minimum age is 15 years and 9 months

Be able to read a licence plate from a distance of 20 meters

Having spent at least 185 days in the UK legally in the last 12 months.
You can do the following if you already have a provisional licence:
Your provisional licence must be renewed

If your provisional licence is lost, stolen, damaged, or destroyed, you must replace it

If you've been disqualified, reapply for your provisional licence

Modify your provisional licence's address.
You'll need to use this service to receive a new provisional licence if you applied for one before March 1, 1973.
If you want to get more about Is The Theory Test Hard To Pass, you can try to visit our blog.
What documents are needed for a provisional licence in the UK?

Applying for a job online costs £34 in total. You can pay with a debit or credit card from MasterCard, Visa, Electron, or Delta. You'll need the following items:
A kind of identification, such as a passport

Addresses where you have resided for the past three years

Additional information, such as your National Insurance number if you know it, may be requested

After you've submitted your application, you'll receive a confirmation email from the DVLA.
If you apply online, your licence should arrive within one week. If the DVLA needs to do additional checks, it may take longer.
How to request a provisional licence for a car, motorcycle, or moped?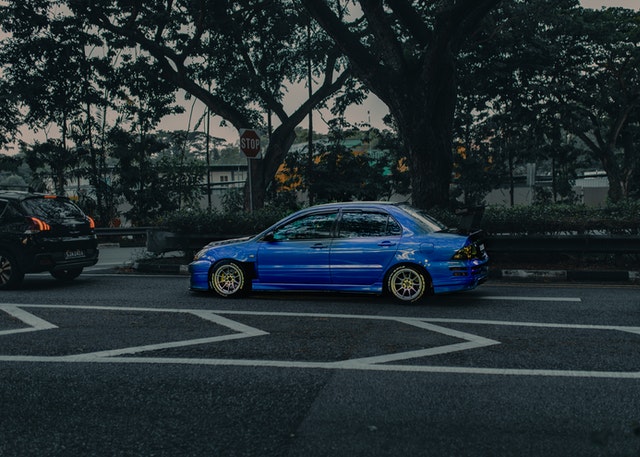 Fill out the DL1 application form, which is available at most Post Office branches, to apply for a provisional licence.
Original documentation verifying your identification, a passport-style colour photograph, and the £62.50 cost must be sent.
A green plastic photocard and a green and pink paper equivalent are included with the provisional licence.
What are the payment methods for a provisional license?
Cash, banknotes, or blank postal orders should not be sent with your application; the DVA cannot be held liable if they go missing.
'DVA' should be written on checks or postal orders

DVA will not accept a cheque that has been post-dated

Make sure your check is signed, dated, and for the correct amount

The amount expressed in words and the amount written in figures must be identical

On the back, write your full name, address, date of birth, and/or driver's licence number if you have one

Your application will be returned to you for the correct payment if you underpay.
How to obtain a provisional permit for larger vehicles?
You must fill out the DL2 application form and the DLM1 medical report form if you have a valid full licence at this time and want to add the provisional entitlement to drive heavy vehicles, minibuses, or buses. The DL2 application form is available at all major Post Office branches.
A doctor must complete the DLM1, and you must ensure that all relevant questions are addressed. The doctor will usually charge you for filling out the report, and those who are VAT registered will have to add the current rate to their price.
Following a change in driver's license laws, anybody with diabetes under insulin control or using Sulphonylureas or Glinide tablets can apply for or renew their driving privileges in categories C1, C1E, D1, D1E, C, CE, D, or DE.
Read more: How To Change Name On Driving Licence?
A Basic Disclosure Certificate is required if you are applying for a passenger-carrying vehicle (PCV), such as minibuses or buses.
A passport-style colour photograph, your current driver's licence, and a £20 fee are also required (payable upon application for your first provisional entitlement in category C and your first provisional entitlement in category D).
How long does DVLA take to return your documents?

The charge for obtaining a driver's licence includes the return of your identifying documents (if applicable) by second-class mail. Include the appropriate pre-paid Royal Mail Special Delivery envelope with your application if you want your supporting documents returned by secure delivery.
The Driver & Vehicle Agency (DVA) will not compensate you for any loss or delay caused by using a second class post.
DVA cannot promise that your documents will be returned by a specific date, such as a holiday.
How long does a provisional license take to arrive?

After accepting your application, DVA hopes to send you your driver's licence within three weeks. If your health or personal information must be verified, it may take longer.
Before driving, you must wait for your new driver's licence to come. Before contacting DVA, wait at least three weeks for your licence to arrive.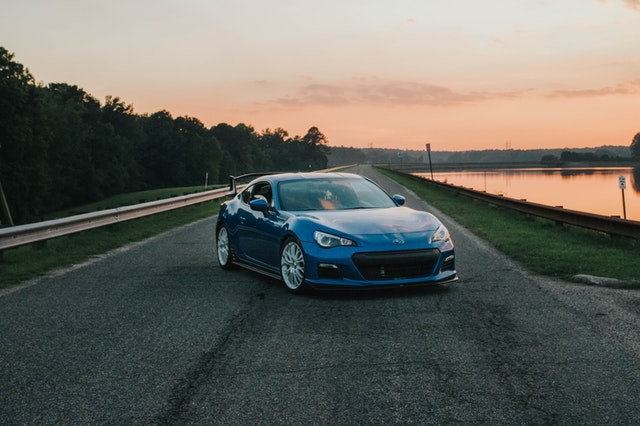 What happens if you do not receive your provisional licence?
If your driver's licence hasn't arrived in four weeks, send an email to DVA. You must apply for a replacement licence and pay £30.00 if you do not notify the DVA within eight weeks that your licence has not arrived.
Maybe you also care about How To Renew Driving Licence?
FAQs – Provisional Licence
What types of cars may I apply to drive, and how old do I have to be?
17 years old
Motorbikes (category A1) • Cars (category B)
16 years old
Tractors used in agriculture (category F)

Pedestrian-controlled vehicles and ride-on mowers, excluding pedestrian-controlled mowers (category K)

Motorcycles and mopeds (categories AM and Q) [DW note: should this be A, M, and Q instead of A, M, and Q?] No, this is correct; everything was taken from the.GOV website

Cars (category B) – because you are receiving improved Personal Independence Payment (PIP) (mobility component) or have applied for PIP after receiving higher-rate Disability Living Allowance (mobility component).
You must not drive until you have your driver's licence, which will contain information about what you can drive and when you can start. On the GOV.UK website, you can see which vehicles you can apply for.
How do I complete the D1 form?
Please refer to the guide leaflet (INF1D) that came with your D1 form for more information, or contact the DVLA.
When will I get my driver's licence?
For further information, refer to https://www.gov.uk/guidance/dvla-coronavirus-covid-19-update.
When is it possible to drive with a provisional licence?
Depending on your age and the type of car, different rules apply. Before you begin learning to drive, be sure you know what vehicles you can drive and when you may drive them.
What is the duration of the provisional licence?
The provisional driving licence is valid for ten years, but you have two years to take your practical exam after passing your written theory test. So, once you've passed your theory exam, you have two years to finish your practice, or you'll have to retake the theory exam. 
Let's get started with our free Theory Test Practice to pass your exam the first time with your highest score.
The above information already helps you get to know about provisional licence and related information. Hope you find this article useful for you. Thank you!